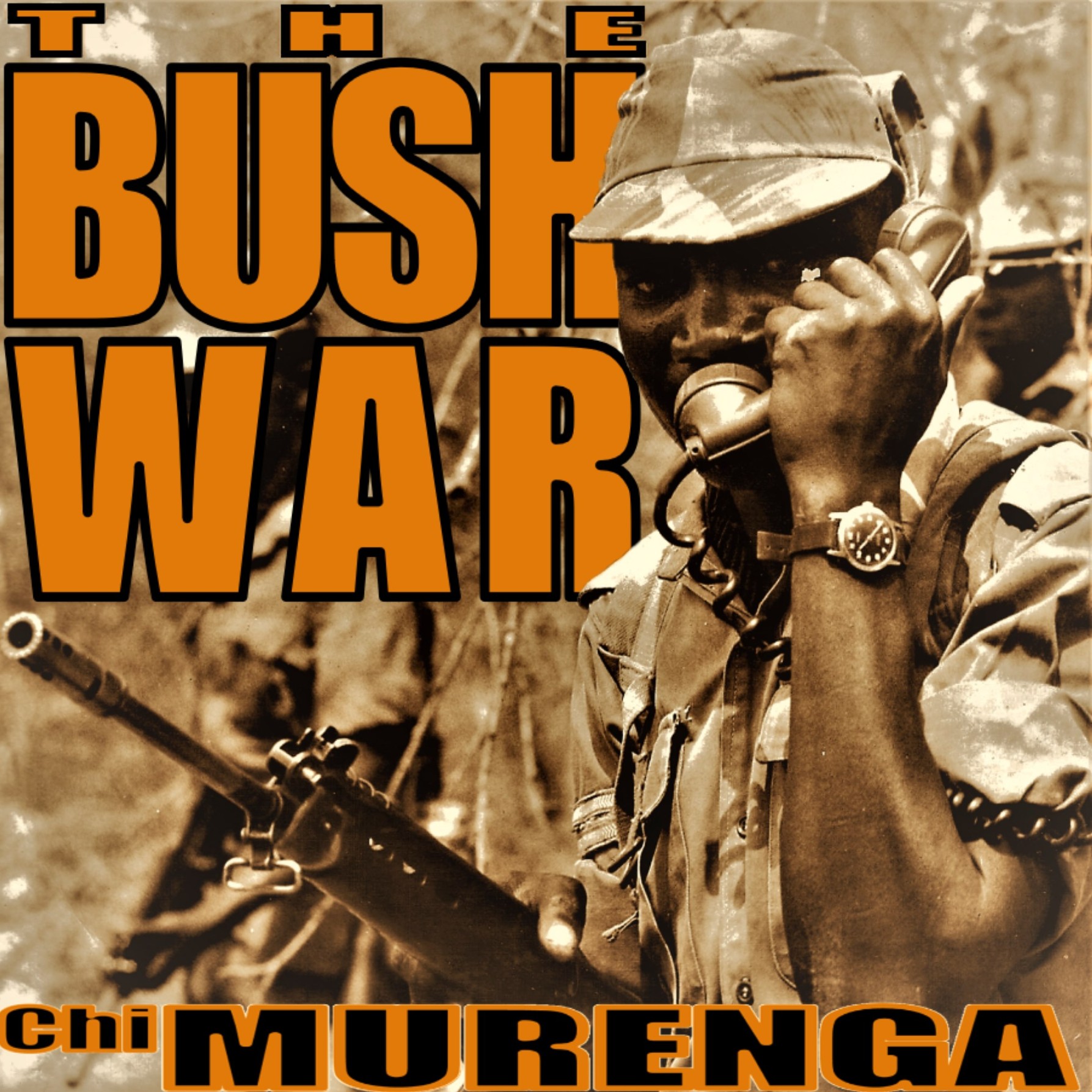 The Bush War (ChiMurenga) is a military history podcast, coloured by the accounts of those involved. 
Aka the Zimbabwean Liberation Struggle or the Rhodesian Bush War, it is an African chronicle of dramatic events and conflict in the era of British colonial divestment - and in the midst of the Cold War.
"In a war of elephants, it is the grass that suffers."